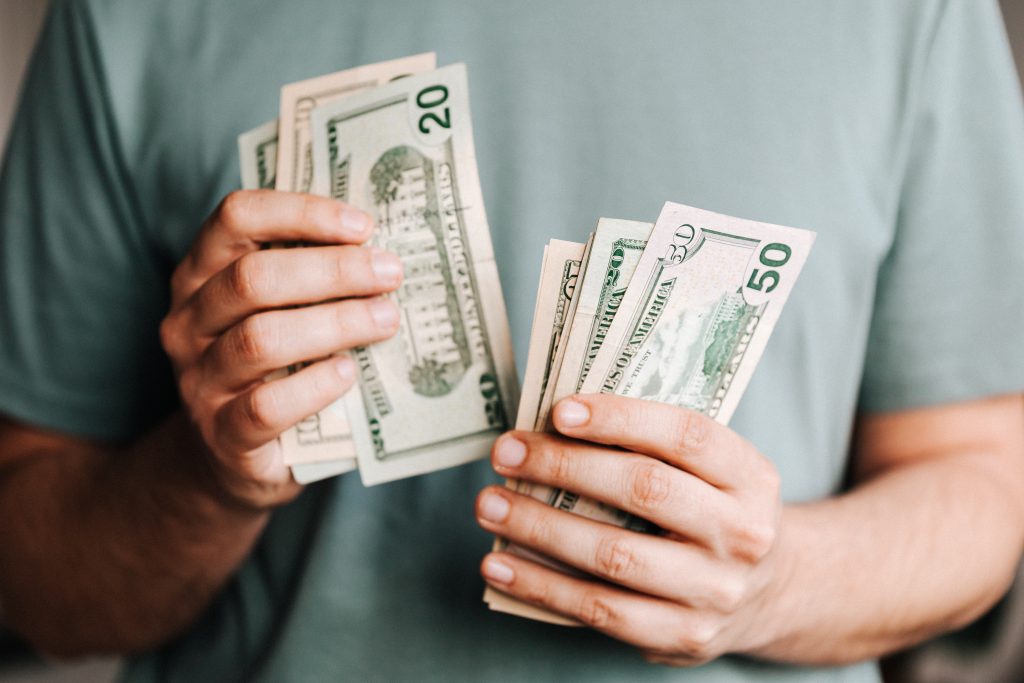 Transform Your Business with the Canada Digital Adoption Program (CDAP)
In today's increasingly digital world, small and medium-sized businesses (SMEs) face the challenge of keeping up with technological advancements and harnessing them to grow their enterprises. However, limited resources often pose a significant barrier. Thankfully, the Canadian government has stepped in with a solution: the Canada Digital Adoption Program (CDAP). This comprehensive initiative aims to provide grants and expertise to SMEs, empowering them to embrace digital transformation and thrive in the digital marketplace.
Unlocking Growth Opportunities:
The CDAP offers two grants designed to equip Canadian SMEs with the tools and knowledge necessary to succeed online. The first grant, the "Grow Your Business Online" grant, provides up to $2,400 to help businesses establish an e-commerce presence and boost their online sales. By capitalizing on the growing trend of online shopping, SMEs can expand their customer base and tap into new revenue streams.
The second grant, the "Boost Your Business Technology" grant, offers up to $15,000 in funding to access expert advice on the technologies that can propel a business forward. Additionally, SMEs can also benefit from interest-free loans of up to $100,000 from the Business Development Bank of Canada (BDC) to implement these transformative technologies. This grant is a game-changer for businesses seeking to optimize their operations, improve customer experiences, and drive overall growth.
Eligibility and Commitment:
To be eligible for the "Grow Your Business Online" grant, a business must be registered or incorporated, consumer-facing, and either have at least one employee (excluding the owner) or have generated a minimum of $30,000 in annual revenue in the most recent tax year. Additionally, businesses must commit to maintaining a digital adoption strategy for at least six months, participate in follow-up surveys, share data about their experience, and agree to have their names published as grant recipients.
For the "Boost Your Business Technology" grant, businesses must be Canadian-owned, for-profit entities with 1 to 499 employees and a minimum annual revenue of $500,000 in at least one of the last three years. This grant offers SMEs access to expert digital advisors who can help them develop a customized plan tailored to their specific business needs.
Advantages of Digital Adoption:
By participating in the CDAP and leveraging the "Boost Your Business Technology" grant, SMEs can unlock numerous benefits. These include reducing overhead costs, speeding up transactions, responding to clients more quickly, managing inventory more efficiently, and improving supply chain logistics. Embracing digital technologies can streamline operations, enhance productivity, and position businesses for sustained success in today's competitive landscape.
Expert Guidance and Support:
One of the standout features of the CDAP is the access to expert digital advisors who provide guidance throughout the digital transformation process. These advisors work closely with businesses to develop a strategic plan that aligns with their unique goals and challenges. Their expertise helps SMEs make informed decisions about the technologies to adopt and ensure a smooth implementation process.

The Canada Digital Adoption Program (CDAP) presents a remarkable opportunity for Canadian SMEs to thrive in the digital age. By providing grants and expert advice, the program aims to equip businesses with the tools they need to establish a strong online presence, increase sales, and optimize operations. By embracing digital transformation, SMEs can unlock growth opportunities, improve efficiency, and stay ahead of the curve. If you own a small or medium-sized business in Canada, the CDAP could be the catalyst to take your business to new heights. Embrace the future of commerce and propel your business forward with the CDAP today!
---
Follow us
@metamarketingca  to learn more about marketing and reach out for our marketing services.
Contact us:
604 4482272
info@metamarketing.ca
---
You can also find us through our  supportive affiliate partners:
Meta Marketing | Daneshmand Magazine | Salam Vancouver Magazine | Salam LAX | Salam 118 | IRACA | Doctor Home Inspections | Concord Home Inspections | Concord Solar | Concord Media | Cornerstone Printing | Wintek Glass | Shadi Ghayem |