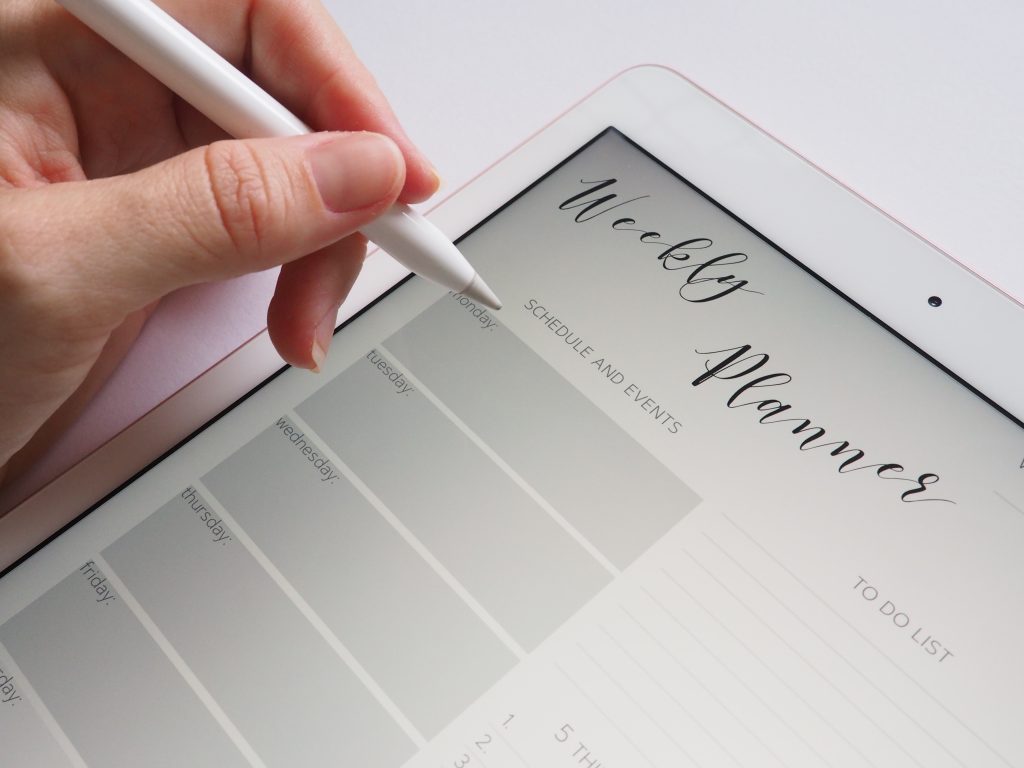 5 Best Marketing Scheduling Tools
Being one step ahead of the competition is essential for success in the quick-paced world of marketing. Utilizing AI-powered solutions to streamline and improve your marketing activities is one approach to do this. AI can revolutionize your campaign planning and execution, from target segmentation and data analysis to content production and social media management. The top five AI-powered technologies that may help you precisely plan your marketing operations, increase engagement, and ultimately provide better outcomes are covered in this blog article. Get ready to unlock the full potential of your business and learn about the future of marketing automation!
Buffer:
Leading social media management tool Buffer is renowned for its effectiveness in planning and distributing content across a variety of social networks. Buffer makes managing numerous accounts easier with AI integration, giving marketers crucial time back. In order to ensure a consistent marketing approach across all platforms, you can easily schedule posts, examine performance indicators, and engage with team members using its user-friendly interface. Buffer gives you the ability to customize your content for certain audiences across Facebook, Twitter, LinkedIn, and Instagram while maximizing interaction with AI-generated suggestions.
Hootsuite:
Hootsuite has long been a dominant force in the field of social media management, and the addition of AI capabilities has increased its potency even more. With the help of this all-in-one platform, you can easily schedule and publish content, and AI-driven analytics provide you useful information for optimizing your marketing approach. You may interact with your audience in real-time with Hootsuite, keep track of brand mentions, and evaluate the success of your initiatives across several platforms. By catering to the interests of your followers and promoting organic development, its AI-powered content curation tool also guarantees that your material is current and pertinent.
Sprout Social:
For marketers looking for a complete solution for their social media management requirements, Sprout Social is a great option. The functionality of Sprout Social is built around AI, which can be used to simplify scheduling, analyze data, and evaluate the effectiveness of your campaigns. With the help of this tool, you can not only plan articles for numerous platforms but also keep an eye on dialogues, track keywords, and learn important details about the preferences and actions of your audience. With this knowledge, you can improve your content strategy and make sure that your brand's voice is recognized by your target audience.
Later:
Later is now a must-have tool for companies trying to boost their Instagram game as Instagram continues to rule the social media scene. For visually organizing and scheduling your Instagram posts, stories, and IGTV videos, utilize this platform's user-friendly UI. To make sure that your material is seen by the right people at the right time, AI can help you optimize your publishing schedule depending on your audience's peak engagement hours. The Linkin.bio feature of Later makes it easier to direct Instagram users to your website, making it a crucial tool for companies with an online presence.
CoSchedule:
CoSchedule is the solution for marketers looking for a comprehensive way to organize their marketing activities. In addition to allowing you to schedule posts for social media, this complete marketing calendar also lets you handle email campaigns, blog entries, and other marketing tasks. By giving you data-driven insights to optimize your whole marketing plan, AI integration increases the efficiency of your marketing calendar. CoSchedule's collaboration tools make it simple for teams to coordinate activities, ensuring that everyone is aware of your marketing goals and on the same page.
With AI-powered scheduling solutions, you can embrace the future of marketing and maximize the effectiveness of your marketing initiatives. These top five AI marketing tools will help you save time, efficiently engage your audience, and make data-driven decisions that lead to success. Streamline your marketing initiatives right now to gain an advantage over the competition!
Website:
https://metamarketing.ca/
Meta Marketing | Daneshmand Magazine | Salam Vancouver Magazine | Salam LAX | Salam 118 | IRACA | Sienna Renovations | Century Cabinets | Century Cuts | Broadway Cabinets | Doctor Home Inspections | Concord Home Inspections | Concord Solar | Concord Marketing | Cornerstone Printing | Wintek Glass | Shadi Ghayem | Ajd