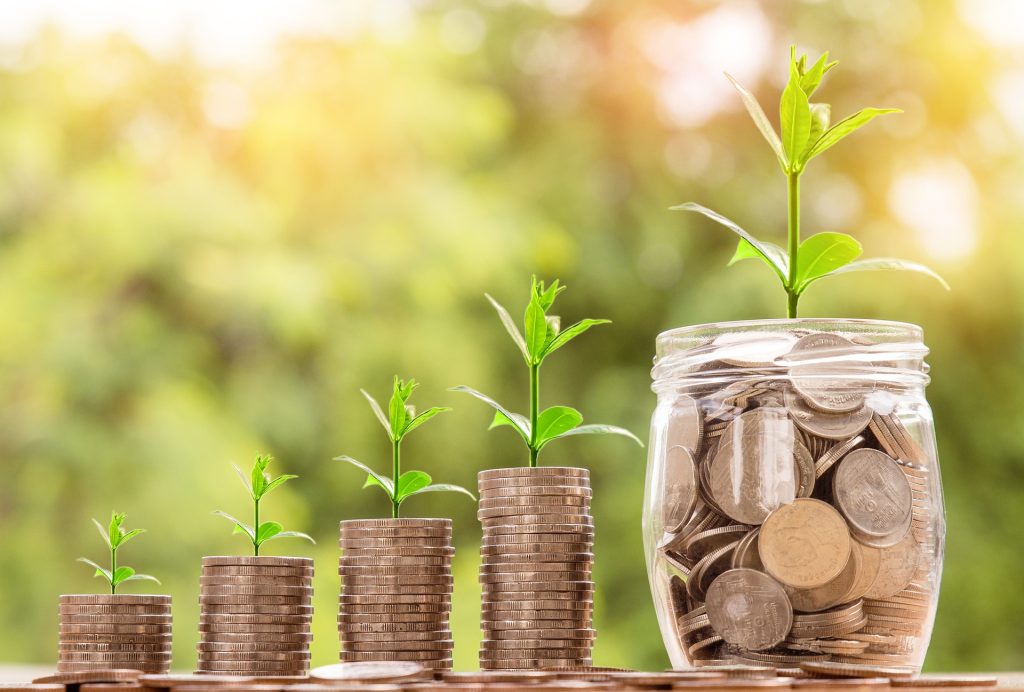 The Canada Small Business Financing Program (CSBFP)
Title: Empowering Small Businesses: The Canada Small Business Financing Program (CSBFP)
Small businesses are the backbone of Canada's economy, driving innovation, job creation, and economic growth. However, accessing financing can often be a challenge for these enterprises, hindering their potential for expansion and success. Fortunately, the Canadian government has recognized this hurdle and introduced the Canada Small Business Financing Program (CSBFP) to make it easier for small businesses to secure loans from financial institutions. In this blog post, we will explore the key features and benefits of the CSBFP, shedding light on how it empowers small businesses across the nation.
Sharing the Risk, Unlocking Opportunities:
One of the standout features of the CSBFP is that it shares the risk between the government and lenders, making it more enticing for financial institutions to provide loans to small businesses. This risk-sharing approach encourages lenders to support aspiring entrepreneurs and business owners, who may otherwise struggle to meet the stringent requirements of conventional loans. By reducing the risk, the CSBFP opens doors to funding opportunities, fostering business growth, and stimulating the economy.
Eligibility and Available Financing:
To qualify for the CSBFP, small businesses or start-ups operating in Canada must have gross annual revenues of $10 million or less. However, farming businesses are not eligible for this particular program, as there is a separate initiative called the Canadian Agricultural Loans Act Program catering specifically to the agricultural industry.
Under the CSBFP, eligible borrowers can access up to a maximum loan amount of $1.15 million. The financing options include term loans and lines of credit. For term loans, borrowers can utilize the funds for various purposes, such as purchasing or improving land or buildings, acquiring new or used equipment, investing in leasehold improvements, and covering intangible assets and working capital costs. On the other hand, lines of credit are designed to support working capital requirements and day-to-day operating expenses of the business.
Streamlined Application Process:
The CSBFP is delivered through financial institutions, which are solely responsible for approving the loans. To apply for a loan, entrepreneurs and business owners need to discuss their business needs with a financial officer at any bank, caisse populaire, or credit union in Canada. The financial officer will review the business proposal and make a decision on the loan application. Once approved, the financial institution will disburse the funds and register the loan with Innovation, Science and Economic Development Canada (ISED).
Interest Rates and Registration Fees:
The interest rates for CSBFP loans are determined by the financial institution, and they may be floating or fixed. For term loans, the maximum chargeable interest rate is the lender's prime lending rate plus 3% for floating rates, or the lender's single-family residential mortgage rate plus 3% for fixed rates. Lines of credit, on the other hand, have a maximum chargeable interest rate of the lender's prime lending rate plus 5%.
There is also a registration fee associated with CSBFP loans. For term loans, the fee is 2% of the total amount loaned, while for lines of credit, it is 2% of the total amount authorized. These registration fees can be paid by the borrower to the lender and may be financed as part of the loan.
Empowering Small Businesses for a Thriving Future:
The CSBFP plays a crucial role in supporting small businesses and catalyzing their growth. By facilitating access to financing, it empowers entrepreneurs to seize opportunities, expand operations, invest in essential assets, and drive economic progress. Moreover, the risk-sharing mechanism encourages financial institutions to actively engage with small businesses, fostering a more inclusive and supportive financial landscape.
In the realm of business, financial support can often be the catalyst that transforms aspirations into achievements. The
Canada Small Business Financing Program (CSBFP) serves as a vital lifeline for small businesses, offering accessible loans, risk sharing, and favorable terms. With the CSBFP's backing, entrepreneurs and business owners across Canada can confidently pursue their dreams, contributing to the nation's economic prosperity and building a brighter future for all.
If you need help applying for this loan, reach out to us!
---
Follow us
@metamarketingca  to learn more about marketing and reach out for our marketing services.
Contact us:
604 4482272
info@metamarketing.ca
---
You can also find us through our  supportive affiliate partners:
Meta Marketing | Daneshmand Magazine | Salam Vancouver Magazine | Salam LAX | Salam 118 | IRACA | Doctor Home Inspections | Concord Home Inspections | Concord Solar | Concord Media | Cornerstone Printing | Wintek Glass | Shadi Ghayem |