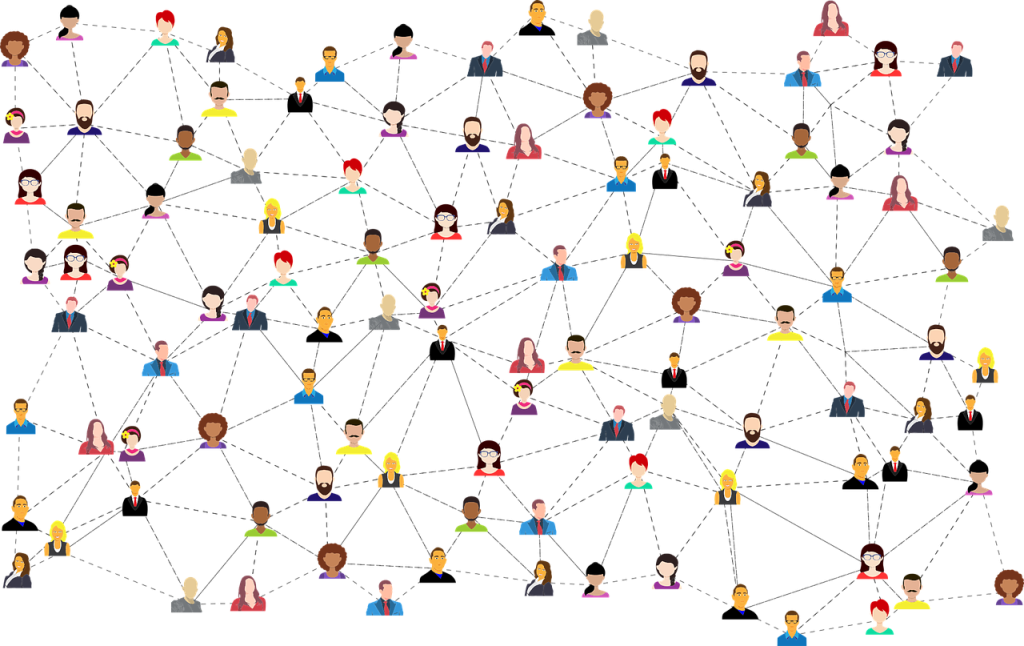 5 Tips To Boost Your Social Media
Social media marketing is a crucial part of any business strategy these days. In this blog, we'll share some tips on how you can use social media to reach your target audience and boost your brand.
Identify Your Audience: The first step is to identify your target audience. Who are the people you want to reach? What platforms do they use the most? Once you've identified this, you can create content that is tailored to their interests and needs.
Visuals: Visual content is key to social media marketing. Whether it's photos or videos, it's important to have eye-catching visuals that will grab people's attention. Try experimenting with different formats like Instagram Reels or TikTok videos.
Consistency:  Consistency is also important. You should aim to post regularly on your social media platforms. This will help you stay top-of-mind with your audience and increase engagement.
Engagement: Engaging with your followers is another key aspect of social media marketing. Respond to comments, ask for feedback, and show your followers that you care about their opinions.
Measure Your Results: Finally, make sure you're tracking your results. Use social media analytics tools to track your engagement, reach, and follower growth. This will help you understand what's working and what's not, so you can adjust your strategy accordingly.
And there you have it! Some quick tips on how to use social media to boost your brand!
---
Follow us
@metamarketingca  to learn more about marketing and reach out for our marketing services.
Contact us:
604 4482272
info@metamarketing.ca
---
You can also find us through our  supportive affiliate partners:
Meta Marketing | Daneshmand Magazine | Salam Vancouver Magazine | Salam LAX | Salam 118 | Doctor Home Inspections | Concord Home Inspections | Concord Solar | Concord Media |