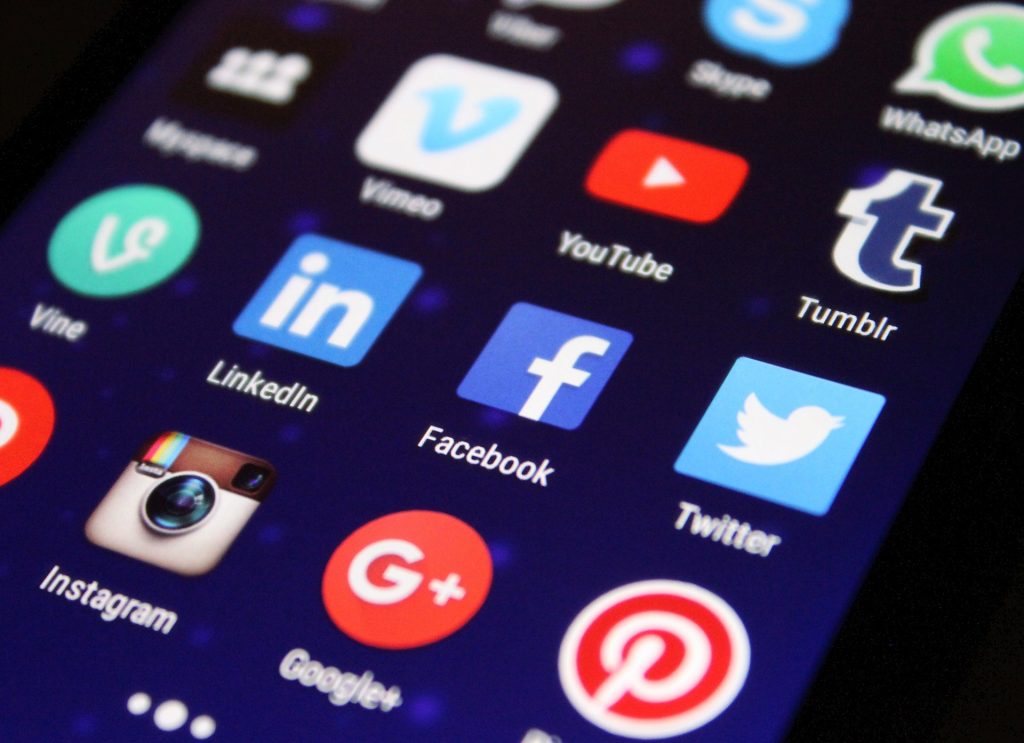 Quick Guide To Getting More Views On Videos
Optimize For Each Platform:
Different social media platforms have different video specifications and formats. To get more views, optimize your videos for each platform by ensuring that the video resolution, aspect ratio, and length are suitable for the platform you're posting on.
Eye-Catching Thumbnails:
A thumbnail is the first thing people see when scrolling through social media. Create an eye-catching thumbnail that accurately represents the content of your video and captures the attention of your audience.
Share On Multiple Platforms:
Share your videos on multiple social media platforms to increase their reach. This will help you reach a wider audience and attract more views.
Consistency:
Keep your branding consistent across all communications and keep posting!
---
Follow us
@metamarketingca to learn more about marketing and reach out for our marketing services.
Contact us:
604 4482272
info@metamarketing.ca
---
You can also find us through our supportive affiliate partners:
Meta Marketing | Daneshmand Magazine | Salam Vancouver Magazine | Salam LAX | Salam 118 | Doctor Home Inspections | Concord Home Inspections | Concord Solar | Concord Marketing |